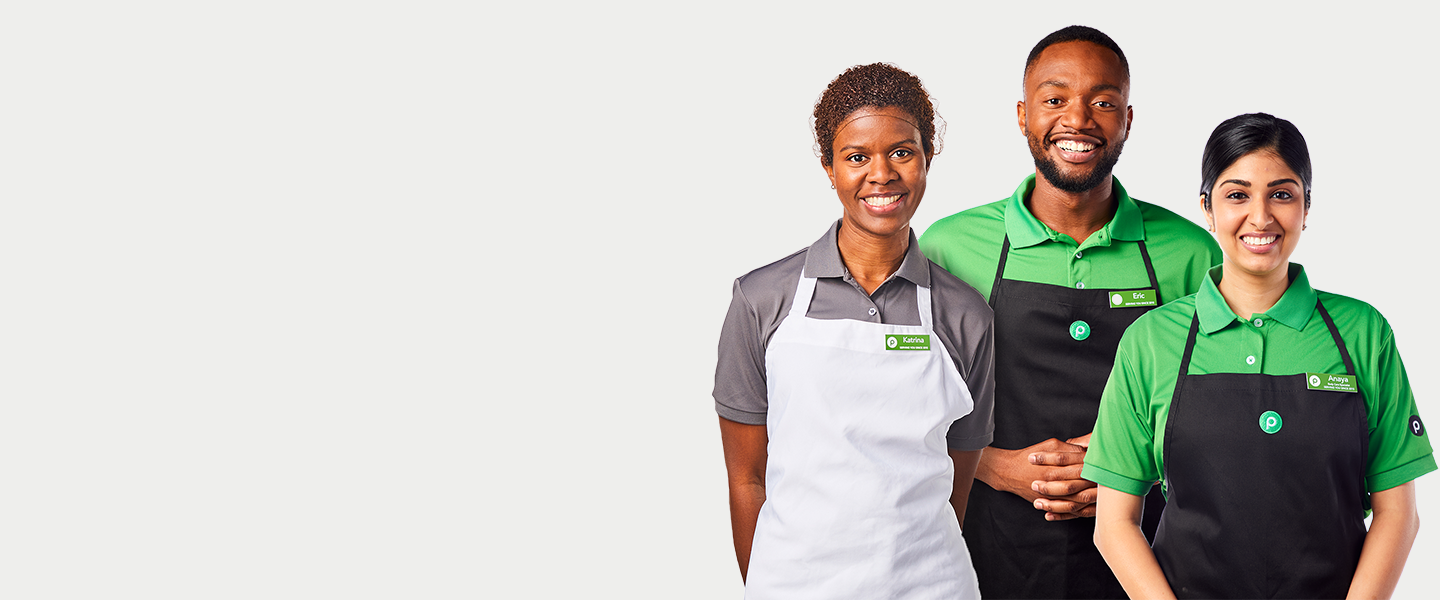 Retail
If you're passionate about delivering premier customer service, you'll find rewarding opportunities at our Publix stores. Explore our entry level and non-management positions.
Why we're a great place to work.
Our stores are a great place to start your career. In fact, many Publix leaders, including our CEO, started their careers in our stores. We offer flexible schedules, training opportunities, benefits, and more.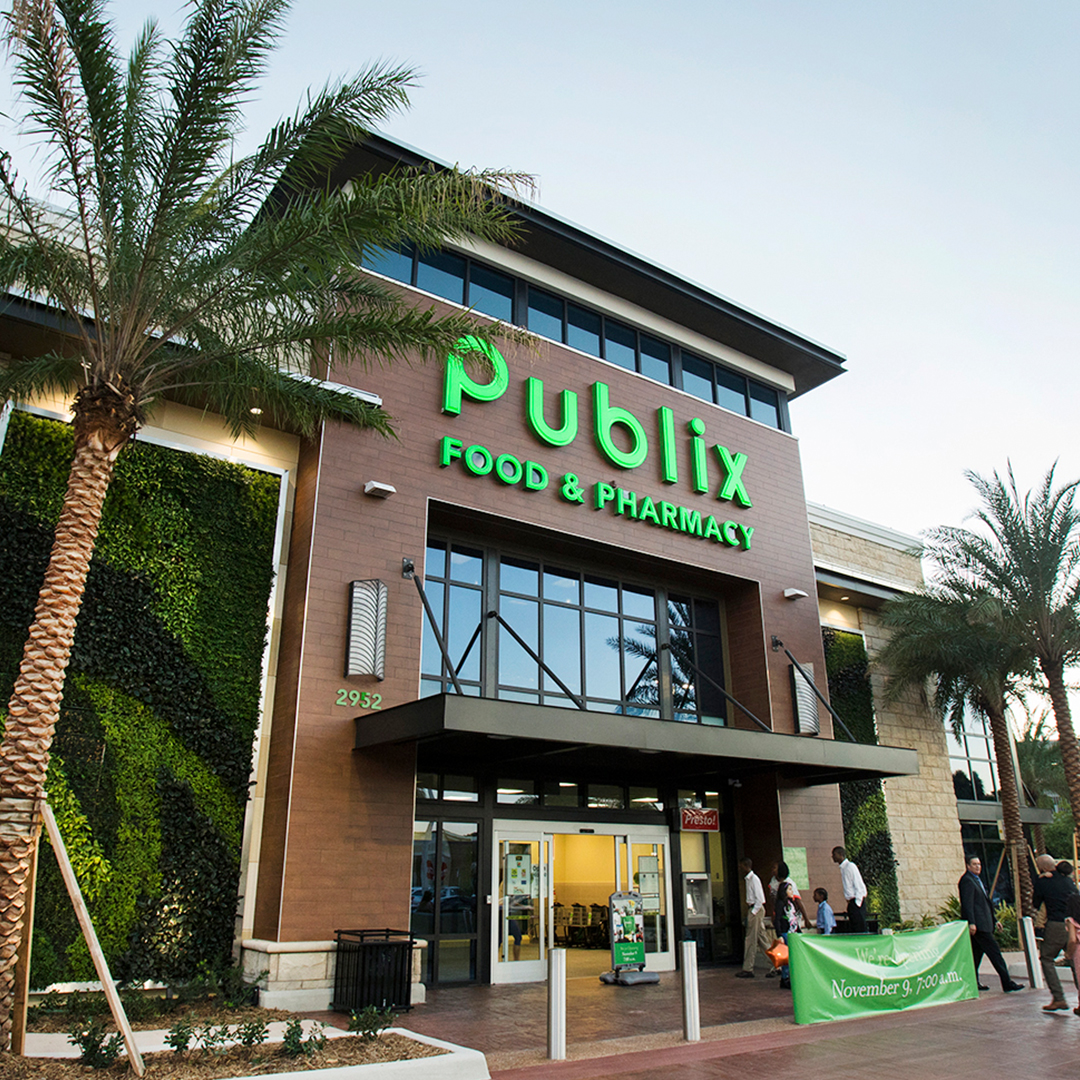 If you're passionate about delivering premier customer service and making a difference in the communities we serve, join our Publix retail team.
Our front service clerks, or baggers, are one of the reasons why customers shop at Publix. They play an important …
---
Our professional bakers make the beautiful and delicious baked goods that Publix is known for. Whether they're helping a customer …
---
Our Baker Apprentices (or Trainees) have the opportunity to learn to make delicious, high-quality Bakery products and interact with our …
---
Retail recruiters.
Have a question about a career opportunity, specific department, or our team culture? Our recruiters are here to help.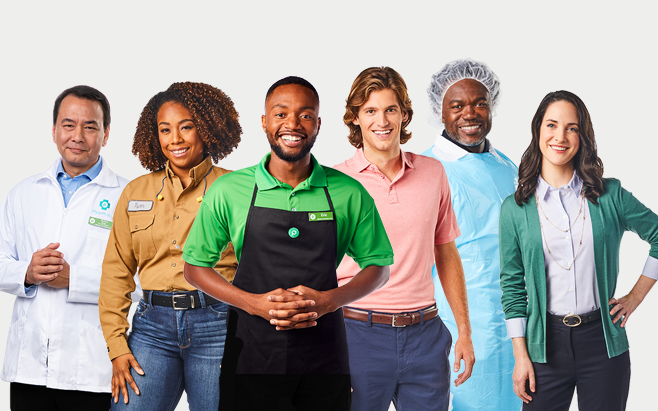 Perks and benefits our associates love.
Caring environment where team members are like family.
Open door policy.
Positive work-life balance.
High safety and quality standards.
Benefits are offered to eligible associates.