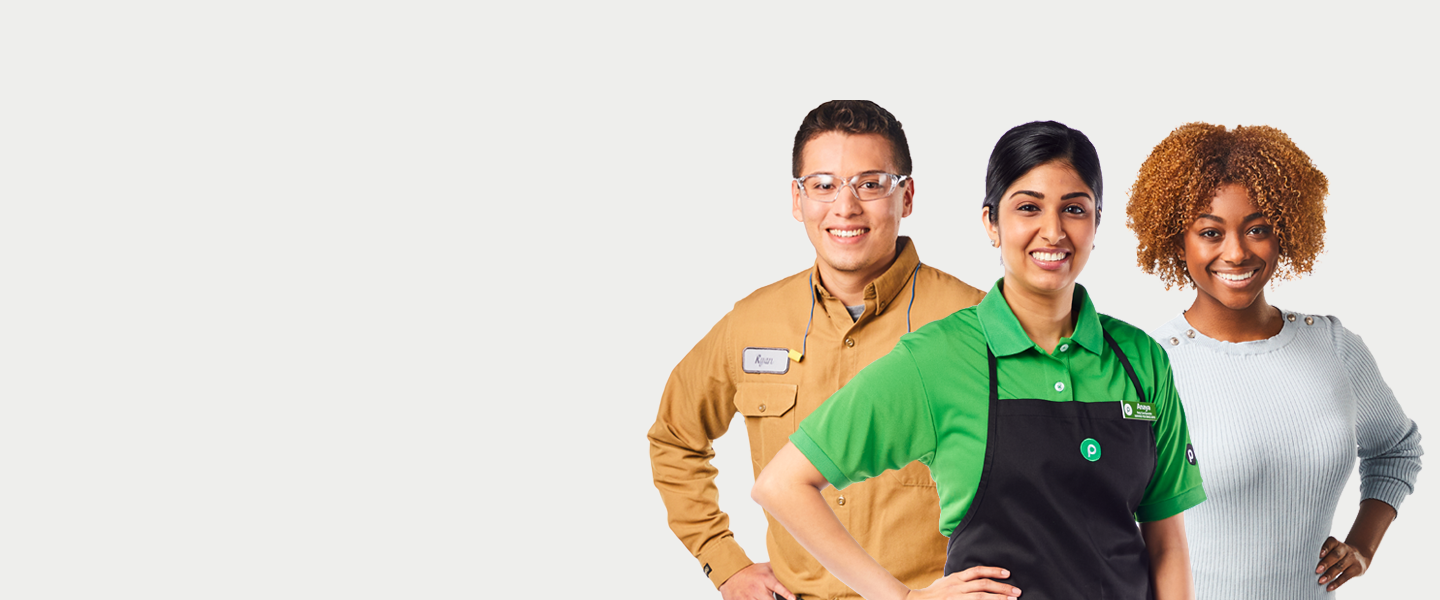 Life At Publix
People don't just work here—they build their careers here. Our founder, George W. Jenkins, was dedicated to helping his employees prepare for opportunities and grow in their careers. We are proud to continue his legacy with an award-winning culture that supports diversity, nurtures potential, fosters friendships, rewards excellence, and cares for its community.
---
Our culture.
Invest in others. Prepare for opportunity. Respect the dignity of the individual. Give back. These are some of the values we were founded on and what makes Publix special to our associates, customers, and community.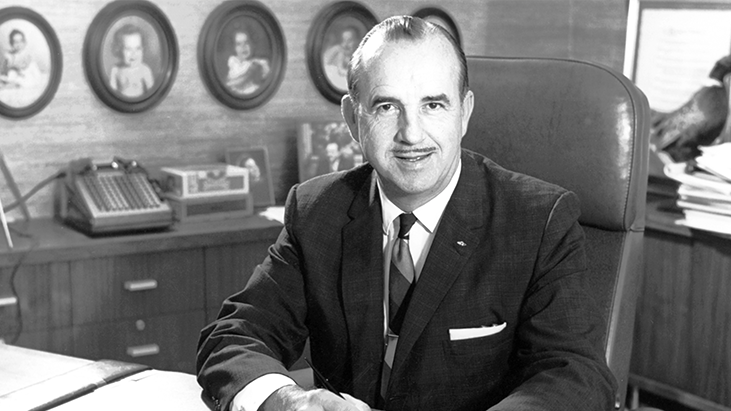 ---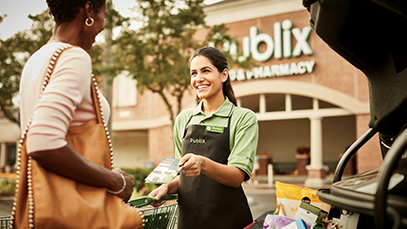 As a leading quality food retailer, we are dedicated to the dignity and well-being of our associates, customers, and communities.
Founded in 1930, we are the largest employee-owned company in the US with more than 1,300 stores across the Southeast.
We have been named one of Fortune's 100 Best Companies to Work For more than 20 years in a row.
---
Why work at Publix?
We offer amazing benefits.
We are proud to reward our associates with generous benefits to help them care for their health and well-being, and that of their families, further their ­education, and save for retirement. We also offer parental leave and a holiday cash bonus. Since we are employee-owned, associates can earn and purchase Publix stock.
We are committed to social responsibility.
We value the fresh ideas and unique perspectives a diverse group of people provides. We make it a priority to employ and work with people from many backgrounds, cultures, abilities, and ethnicities. Learn more about our commitment to diversity and inclusion.
We are dedicated to sustainable practices.
Green isn't just our color–it's our mission. From water conservation initiatives and recycling practices to reducing our energy use and CO2 emissions, sustainable practices are essential to how we operate. Learn more about our sustainable business practices.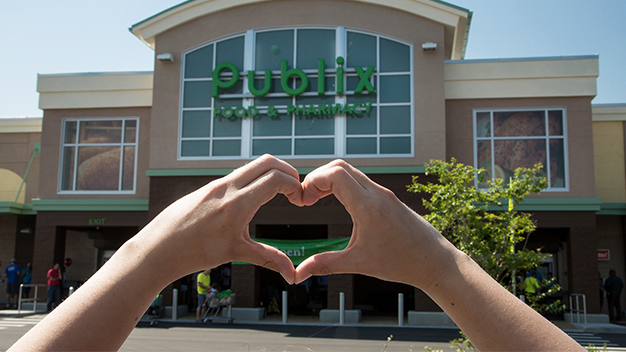 We are devoted to serving others.
Our founder, Mr. George, believed that for an organization to be truly successful, it must give back. Publix and Publix Charities are proud to serve our communities through our work with Feeding America® member food banks, Habitat for Humanity, United Way, and more. Learn more about our community programs.
Corporate Campaigns
We support a variety of organizations with the generous participation of our customers. And we're honored to help.
---
Youth Soccer
We believe soccer is a great classroom, teaching kids life skills that can carry them into adulthood, all while having fun.
---
Requests
Publix happily supports improving our communities. Let us know if you'd like us to consider being part of your event.
---
Publix Serves
Our associates work hard to help our communities. See how they do good together every day and during Publix Serves Week.