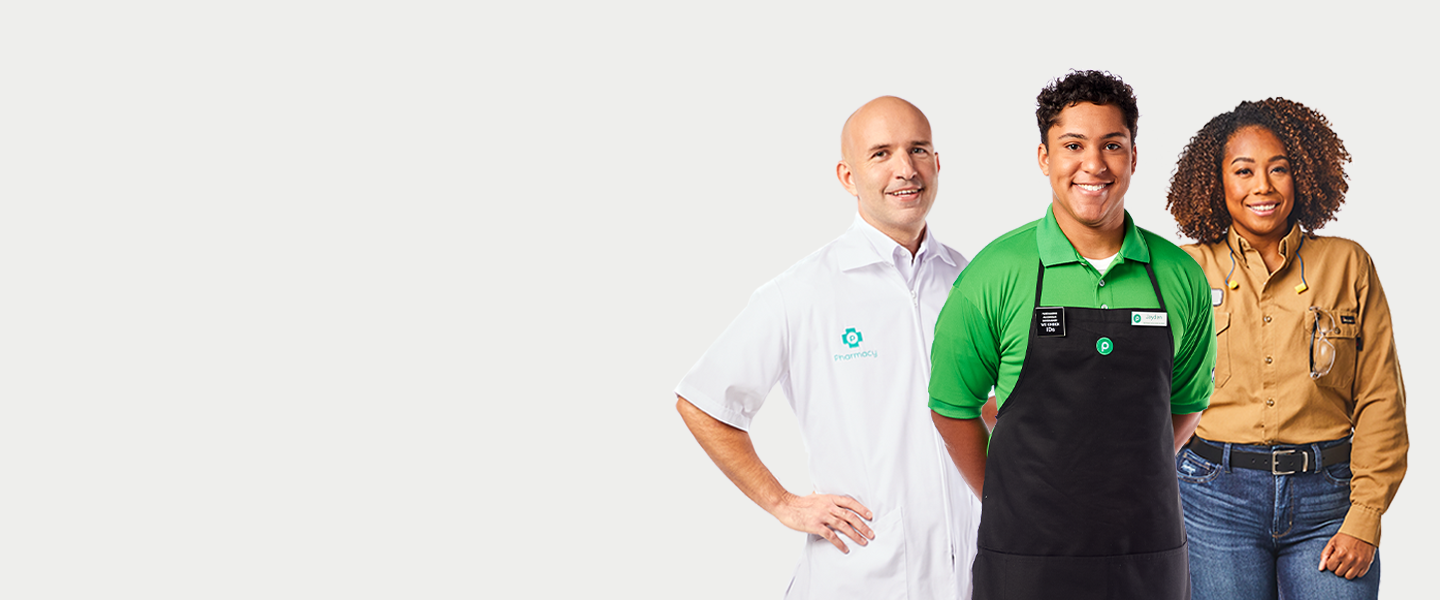 Find Your Team
Publix is more than a grocery store. We are where rewarding careers are made. Explore the different departments and teams that make Publix a great place to work.
Publix departments.
Publix corporate office.
Whether you're looking for a career in marketing, human resources, or information technology, if you have a passion for making a difference in the lives of the communities we serve, you belong at Publix. Explore more than 2,000 job opportunities at our headquarters in Lakeland, Florida.