Community Heroes: Recycling Specialist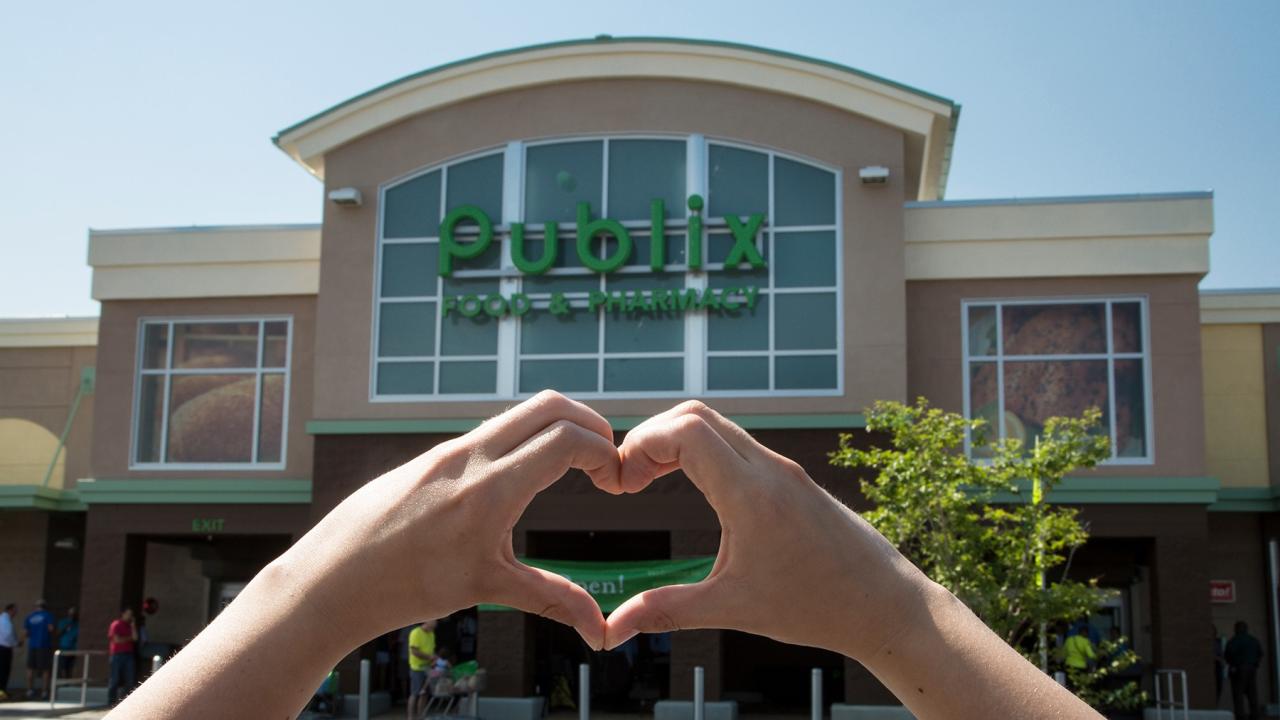 At Publix, giving back is in our nature. As a company, we host several corporate campaigns that provide services, food, or funds to those in need. Even our associates contribute in their own way. Our Community Heroes blog series highlights Publix associate's involvement in their local communities. Today, we meet an associate who founded a non-for-profit organization to better serve her community.
Serving You Since 2013

Publix was always Dolmecia's dream job. Even as a little girl, she understood the importance of great customer service and giving back. In 2013, she joined the company as a part-time cashier. Dolmecia worked her way up to customer service staff, pharmacy technician, patient care specialist, recycle and solid waste analyst, and today serves as a recycling specialist.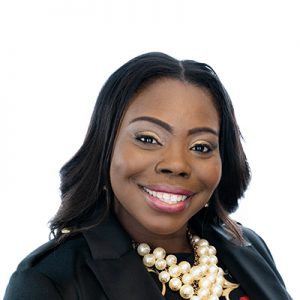 "I manage recycling reporting for all Publix stores and office locations. I help establish relationships with third-party vendors related to recycling, and I track data that goes into our Publix recycle rating."
Outside of work, Dolmecia participates in community events, such as America's Recycle Day, the Great American Teach-In and Universal Orlando GreenFest. At these events, she educates students and attendees on the importance of recycling. She also hosts events with her non-for-profit organization Angels of Destiny, Inc.
Giving Back to The Community
Dolmecia founded Angels of Destiny in 2014. She grew up in a disadvantaged environment and had a goal to extend a hand to help others in a similar situation.
"Our mission at Angels of Destiny is to be a beacon of hope in the lives of young girls and young ladies. We do this through mentoring, building self-esteem, youth empowerment, community involvement and the development of leadership and key skills needed for their success."
Dolmecia's organization provides one on one mentoring, as well as group mentoring sessions, and a partnership with schools to mentor students.
"I go into different group homes and schools and serve as a mentor and motivational speaker. I serve as a teen pregnancy advocate as well."
Dolmecia and Angels of Destiny host several community events each year. The Back to School Bash provides school supplies, uniforms and haircuts to kids in the community. Their Mommy and Me Tea event takes place at local women's shelters; the team sets up tea parties with the mothers and kids. Other events include Pamper Me Pretty, Operation Prom and Holiday Drives, all of which consist of pampering, collecting prom dresses and providing holiday meals and gifts for kids.
Since 2003, Dolmecia has been heavily involved in her community through recycling events, givebacks and mentorships.
​"Being able to give back while making a positive impact is what I enjoy most about participating in community events."
"It's my passion to help others live a purposeful life on purpose."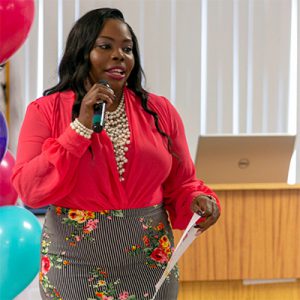 ---